Where Can I Reset or Change My Password for the Whole Life Challenge?
If you need a new password, the process is very easy. The password reset link is located at the bottom of the LOGIN page. Click the text that says, "Forgot Your Password?" as shown in the screenshot:
https://play.wholelifechallenge.com/login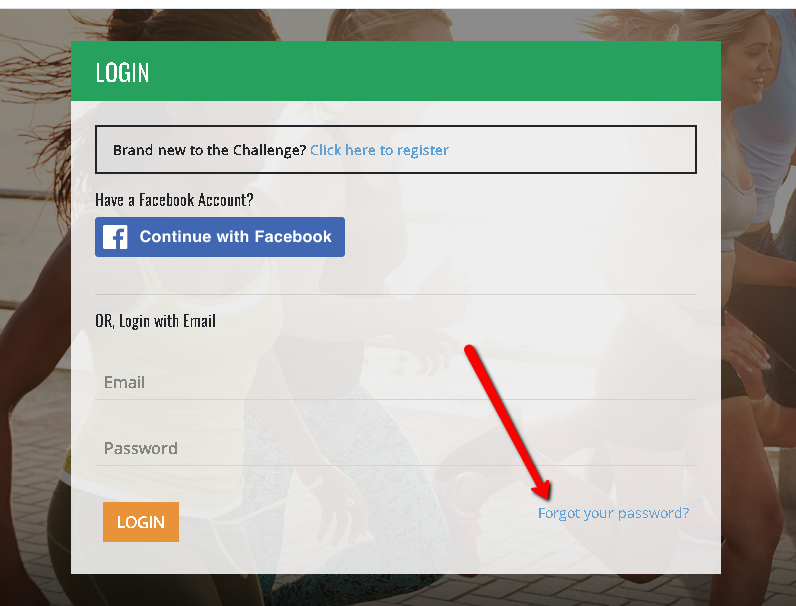 or, click here to go directly to the password reset page:
https://play.wholelifechallenge.com/users/password/new
Please note that email addresses are case sensitive in the password reset form. If you registered with Player@WLC.com, for example, and you attempt a password reset with player@wlc.com, you will not receive a password reset email.
If you are able to log in and want to change your password from within your account, open the side menu and click on the PRIVACY option, under SETTINGS.
If you have requested a password reset email but not received one within the hour, please make sure that it didn't go to your spam or trash folders. If you still don't see it, please contact support - support@wholelifechallenge.com or use the help widget in the bottom right corner of your screen.